Why Murcia Is the Ideal Spot for Remote Workers and Digital Nomads
As the remote working trend continues its surge, many professionals are exploring locales that offer a blend of connectivity, comfort, and culture. Enter Murcia, Spain's sun-kissed jewel that's quickly becoming a hub for digital nomads and remote workers.
Unraveling the Murcia Lifestyle
At its core, the Murcia lifestyle is all about balance. Here, golden beaches meet historic architecture, providing a mesmerizing backdrop for those Zoom calls. Delicious cuisine, vibrant festivities, and friendly locals further enhance the allure of living in Murcia.
Connectivity: The Heartbeat of Remote Work
What's work without a robust internet connection? One of the pressing questions for many is: How good is Murcia's internet speed? Fortunately, the city has extensively invested in its digital infrastructure, ensuring high-speed internet that meets the demands of today's professional tasks.
Murcia Co-working Spaces: A Blend of Tradition and Modernity
For those who crave community or simply want a change from the home office, Murcia's co-working spaces are a haven. These hubs resonate with the city's unique charm, marrying historical aesthetics with state-of-the-art amenities. They're not just workplaces; they're hubs of creativity and collaboration.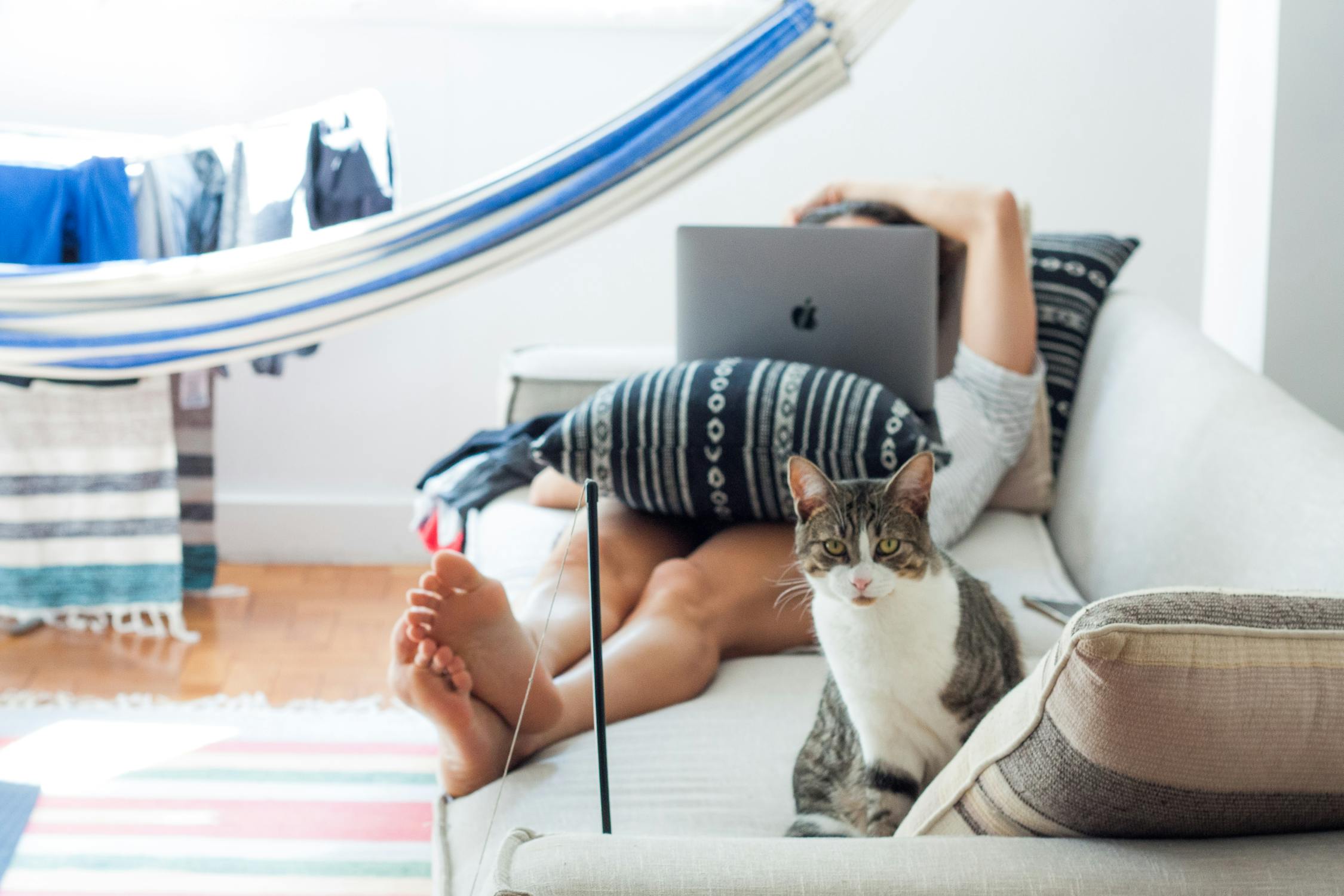 THE FINANCIAL ASPECT: COST OF LIVING IN MURCIA
While the rich experiences of Murcia are priceless, the practicalities of budget matter. The cost of living in Murcia is another enticing factor for digital nomads. Whether it's rent, dining, or leisure activities, the city offers excellent value for money, especially when compared to other European destinations.
CONNECTING BEYOND WORK: MURCIA'S EXPAT COMMUNITY
Work is just one facet of life. Social connections play a pivotal role in our overall well-being. Thankfully, Murcia's expat community is thriving. Regular meet-ups, events, and shared activities mean that newcomers can quickly feel at home, forming bonds with fellow remote workers and digital nomads.
In essence, Murcia seamlessly blends the demands of professional life with the joys of Mediterranean living. As the lines between work and leisure blur, this Spanish city promises an experience that's both productive and pleasurable, making it a top choice for today's modern workforce.
FAQS FOR DIGITAL NOMADS AND REMOTE WORKERS EYEING MURCIA

1. How reliable is the internet in Murcia for remote work?
Murcia's internet speed and reliability are top-notch, making it ideal for remote work. With ongoing investments in its digital infrastructure, the city offers both stability and speed to meet modern work demands.
2. Are there community events for expats in Murcia?
Absolutely! Murcia's expat community is active and welcoming. There are regular events, meet-ups, and activities tailored for expats, remote workers, and digital nomads.
3. What is the average cost of living for a single person in Murcia?
The cost of living in Murcia is generally lower than in many European cities. While exact expenses can vary, a single person can live comfortably in Murcia for a fraction of the cost compared to cities like Paris or London.
4. Are English speakers common in Murcia?
While Spanish is the primary language, the growing expat and tourist community means that many locals speak English, especially in service industries. Additionally, the expat community offers a great opportunity to connect with fellow English speakers.
5. Are there any specific areas in Murcia preferred by digital nomads?
Many digital nomads gravitate towards the city center for its vibrant energy, co-working spaces, and amenities. Coastal areas also see a good mix of nomads keen on blending beach life with work.